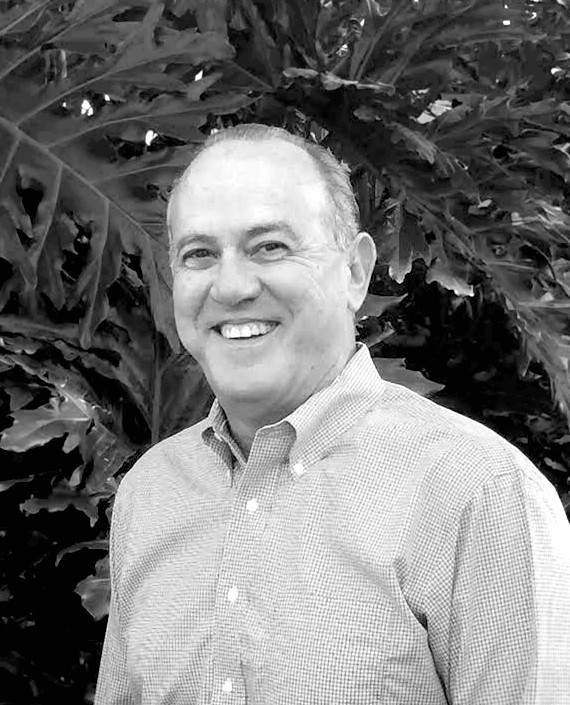 Bob Barkett, Owner and Broker
In January of 2006 DJB Land Company, LLC was created as a vehicle for the development, leasing and brokerage of commercial real estate in and around Central Florida. Then in January of 2013 Mr. Barkett renamed the company to Barkett Realty Group, LLC to take advantage of his track record of success in the Central Florida real estate market. Currently the company is engaged in the brokerage and leasing of a number of commercial properties in Osceola, Orange and Lake Counties. The majority of Barkett Realty Groups clients and business partners have been doing business with Mr. Barkett for many years and together they have completed numerous transactions. These assignments ranged from retail leasing and brokerage to site selection, land management, development and specifically involve both commercial and residential uses with a total value in excess of $300,000,000.00.
Mr. Barkett spent thirteen years as a director of the Land Services Group of Cushman & Wakefield. As Director, Mr. Barkett specialized in the sale of land, which is generally ready for development, in Central Florida for both institutional and development clients. In addition to his broad-based marketing assignments, Mr. Barkett has represented retailers, shopping center and multi-family and single family developers in the acquisition of sites that would be suitable for their use in developing new projects.
Prior to joining Cushman & Wakefield, Mr. Barkett had specialized in the sales and leasing of properties for retail centers, fast food and convenience store development from 1985 to 1992. With over 30 years of experience in the real estate business, Mr. Barkett has been responsible for completing transactions which had specific site and research requirements along with extended negotiations prior to closing. His experiences have ranged from monitoring and estimating growth in housing markets to working through the rezoning and predevelopment process prior to closing for projects throughout Florida that had both commercial and residential land uses. Additionally, he has completed the redevelopment of a Winn Dixie anchored shopping center in Clermont and teamed on a new development of a Publix anchored shopping center in south Lake County, both of which involved the lease negotiations with the anchors, along with negotiation and coordination of the contractors and design professionals involved in the redevelopment and permitting process.
Mr. Barkett received his Bachelor's Degree in Business Administration from Florida State University and presently holds a Florida Real Estate Brokers License. Mr Barkett has served on various boards and committees, both governmental and professional such as the Central Florida Regional Transportation Authority, International Council of Shopping Centers, Florida State University Real Estate Conference Steering Committee, Leadership Osceola, Growth Management Task Force Osceola County, Transition House and Young Life Leadership Committee Southwest Orlando.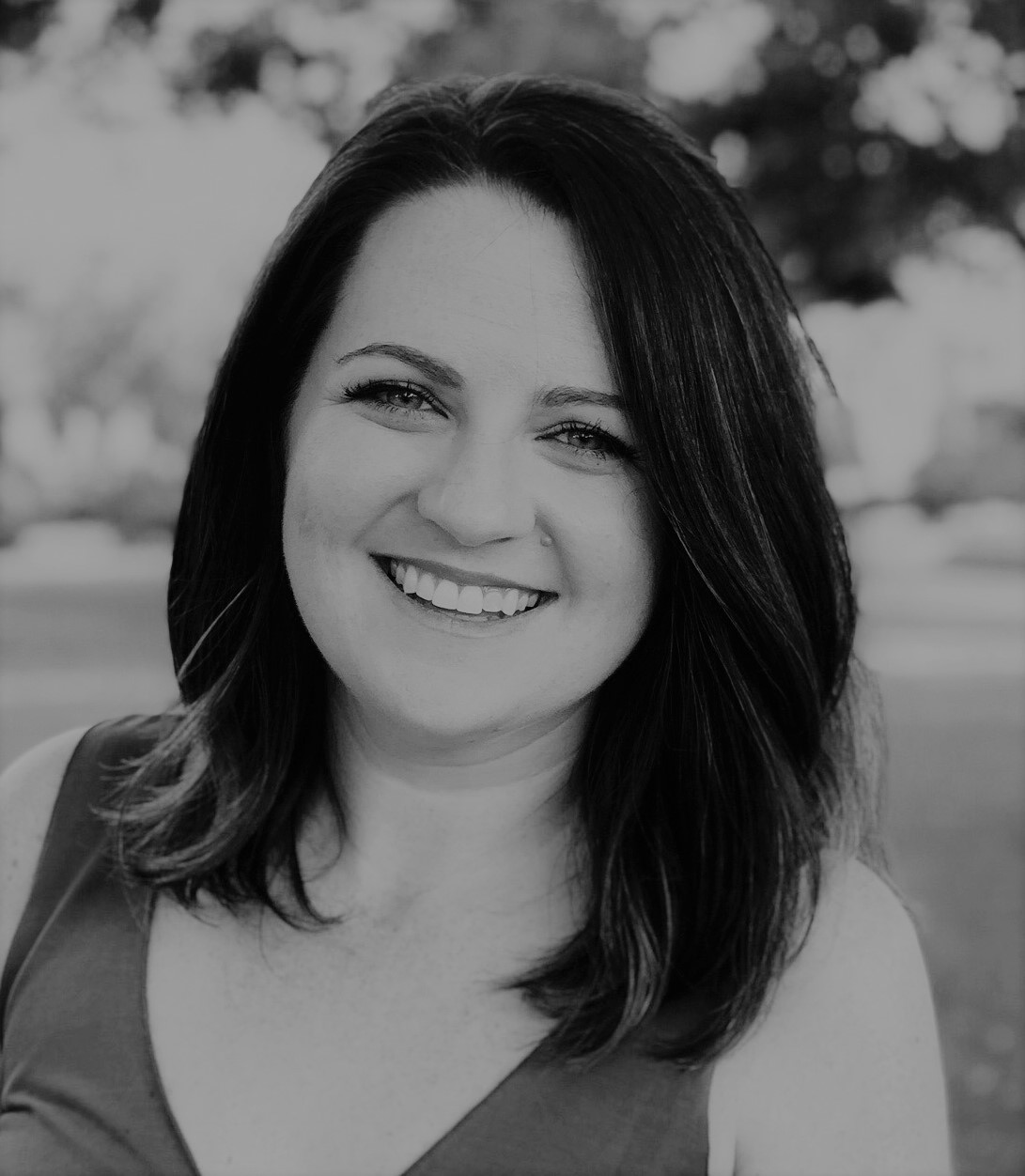 Danielle Barkett, Leasing Associate and Marketing Director
Danielle joined Barkett Realty Group in 2016. Since joining she has handled tenant rep around the state of Florida representing tenants in the Orlando MSA, Tampa MSA, and in Broward and Palm Beach Counties. She also represents landlords in the Orlando MSA and has successfully negotiated leases with both national and local tenants.
Danielle is an Orlando native and earned her Bachelor of Science in Political Science from Florida State University. Danielle currently hold a Florida Sales Associate License. She is an active member of International Council of Shopping Centers (ICSC), Commercial Real Esate Women (CREW), and is pursuing her CCIM designation.
​​​​​​​